Product Description
Comparison of test results with those of global competitors show, that R-2280 ranks clear above performance of sulfate-route TiO2 plastic grades and ranks on similar level with chloride-route TiO2 plastic grades in most disciplines. Shown competitors A, B and C are from eastern producers, competitors D, E, F and G are from western producers (Fig.1).
Filter-Pressure-Value
Excellent dispersion properties and very low coarse particle content of R-2280 leads to very best results in filter-pressure-value FPV (Fig.2).
Melting-Flow-Rate
High Melting-Flow-Rate Index of 70% pigmentated polyethylene LDPE show´s excellent processing of R-2280. Increasing productivity and cost savings during extrusion process come out of using R-2280 (Fig.3).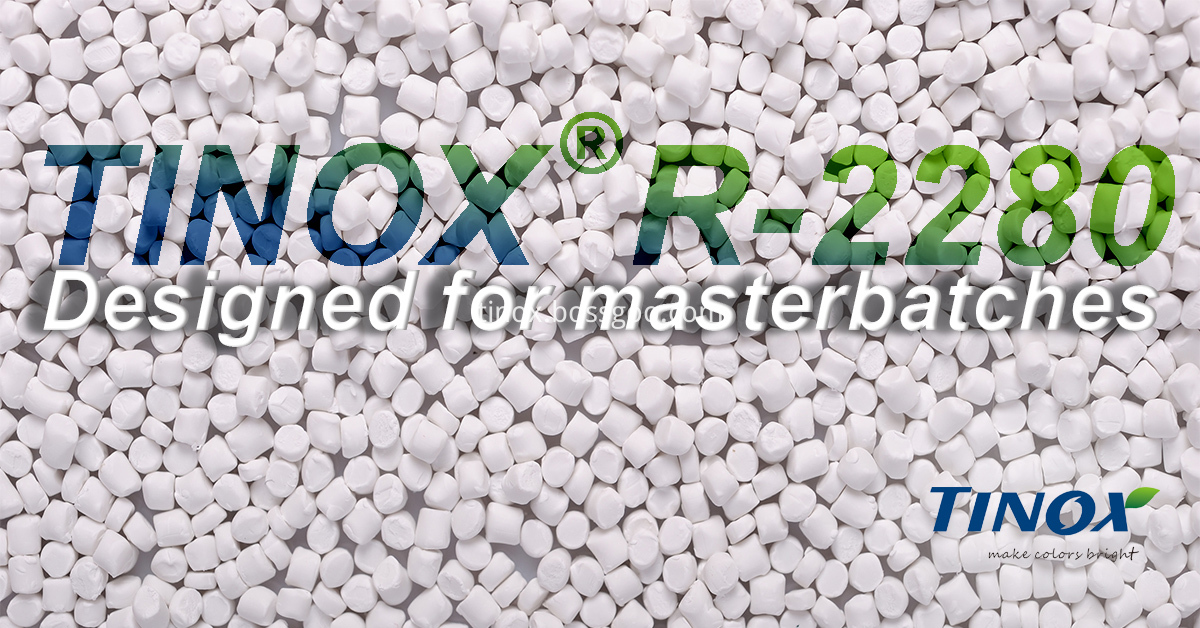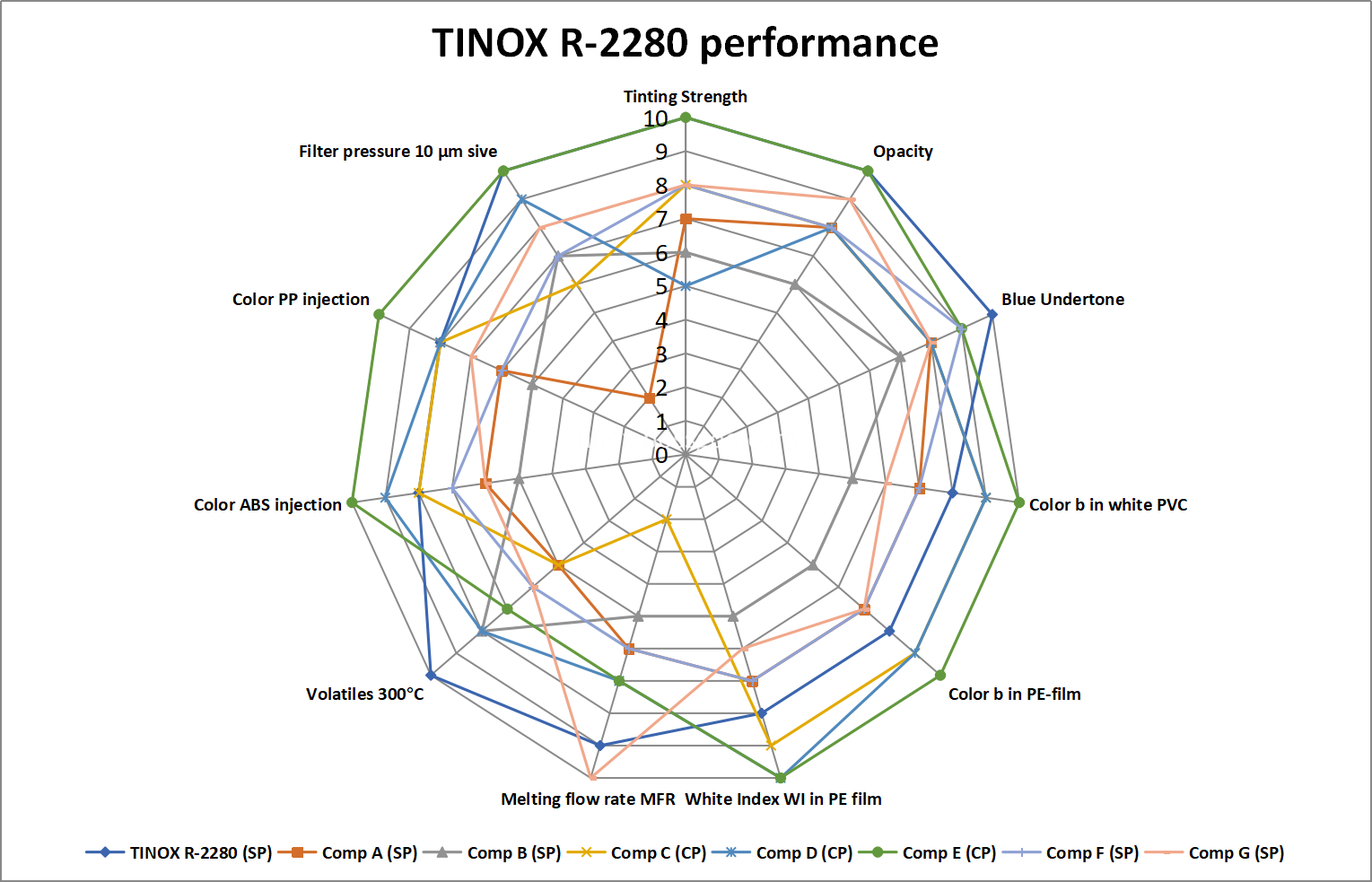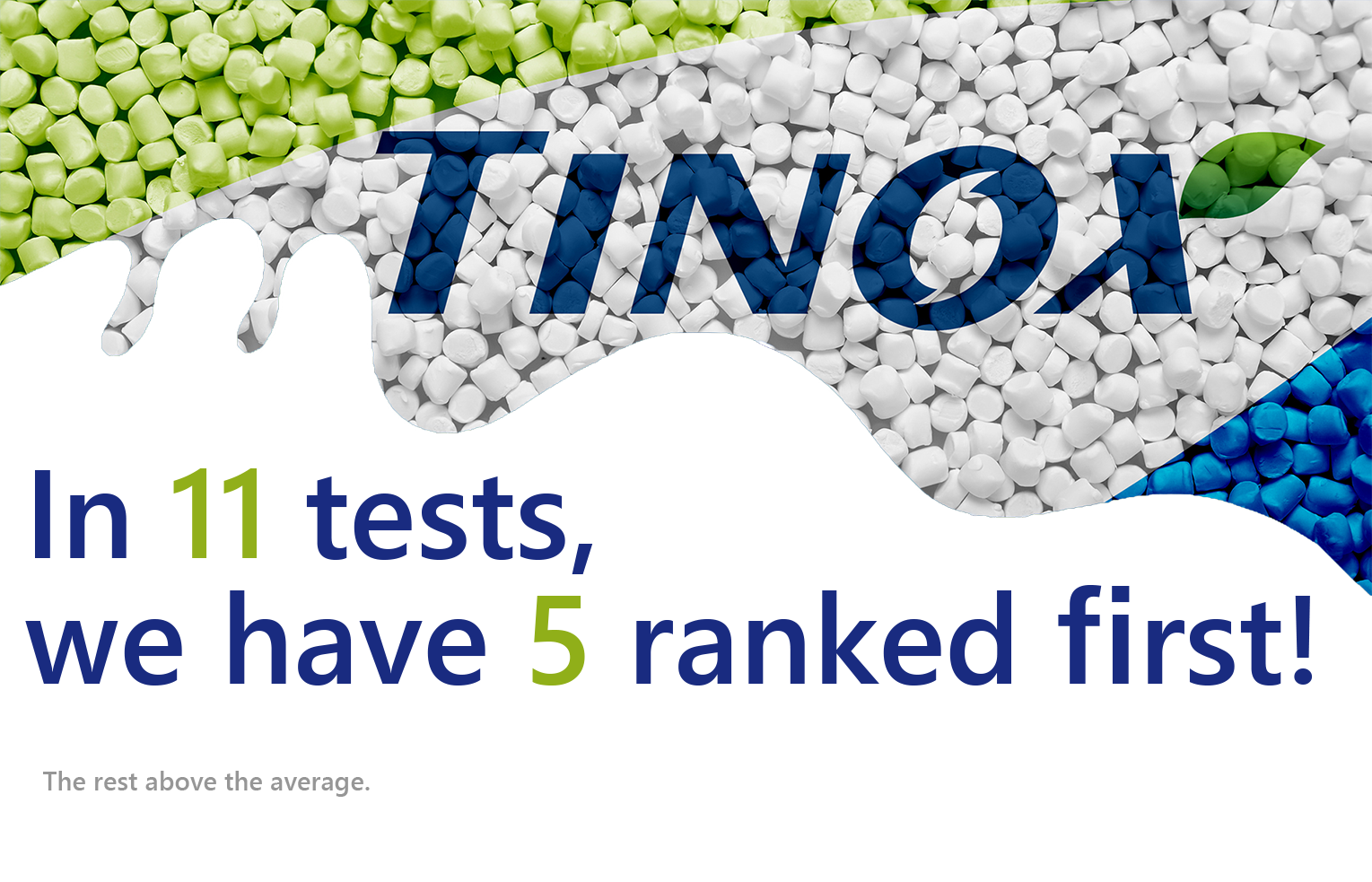 Germany brand Tinox plastic grade titanium dioxide rutile TINOX R-2280

typical properties

| | |
| --- | --- |
| TiO2 content | 98.2%min |
| Rutile content | 98.4%min |
| Posttreatment | Al, Si, organic present |
| White Index[Berger] | 75min |
| Yellow Index[YI-313] | 1.60max |
| Rel.humidity 1) | 0.15%max |
| Volatiles 160℃ 1) | 0.35%max |
| Volatiles 300℃ 1) | 0.60%max |
| Oil absorption | 13g/100g max |
| Dispersibility Hegman Scale 2) | 7.0min |
| Poweder flowability 3) | 2.1 |
| Bulk density | 807kg/m³ |
| ASTM D476:2000 | Ⅱ |
| ISO 591-1:2000 | R1 |

Germany brand Tinox plastic grade titanium dioxide rutile TINOX R-2280

Applications

High concentrated masterbatch

PVC

Consumer electronic plastics

Polypropylene PP

Polysterene PS

Acrylonitrile-butadiene-styrene ABS